Have you ever received that dreaded notice about an outbreak in your school?  
If not, its only a matter of time before you will.
Cover an average classroom in less than one minute using our "no wipe" system.
The IsoKlean® System
A cost effective, chemical formulation administered by a novel and advanced low volume delivery method, where cleaning is of critical importance.

Covers reachable surfaces in an average room in less than a minute, reaching areas missed during traditional daily cleaning (under student desks, blackboards, book shelves, music rooms, gyms, computer keyboards, etc.)

Inhibits mold and mildew growth -Neutralizes unpleasant odors (body odors and more)

Market and brand differentiator for improved cleanliness

Ensure a safer environment for all:  students, staff, workers and parents.   Reduce the amount of sick days!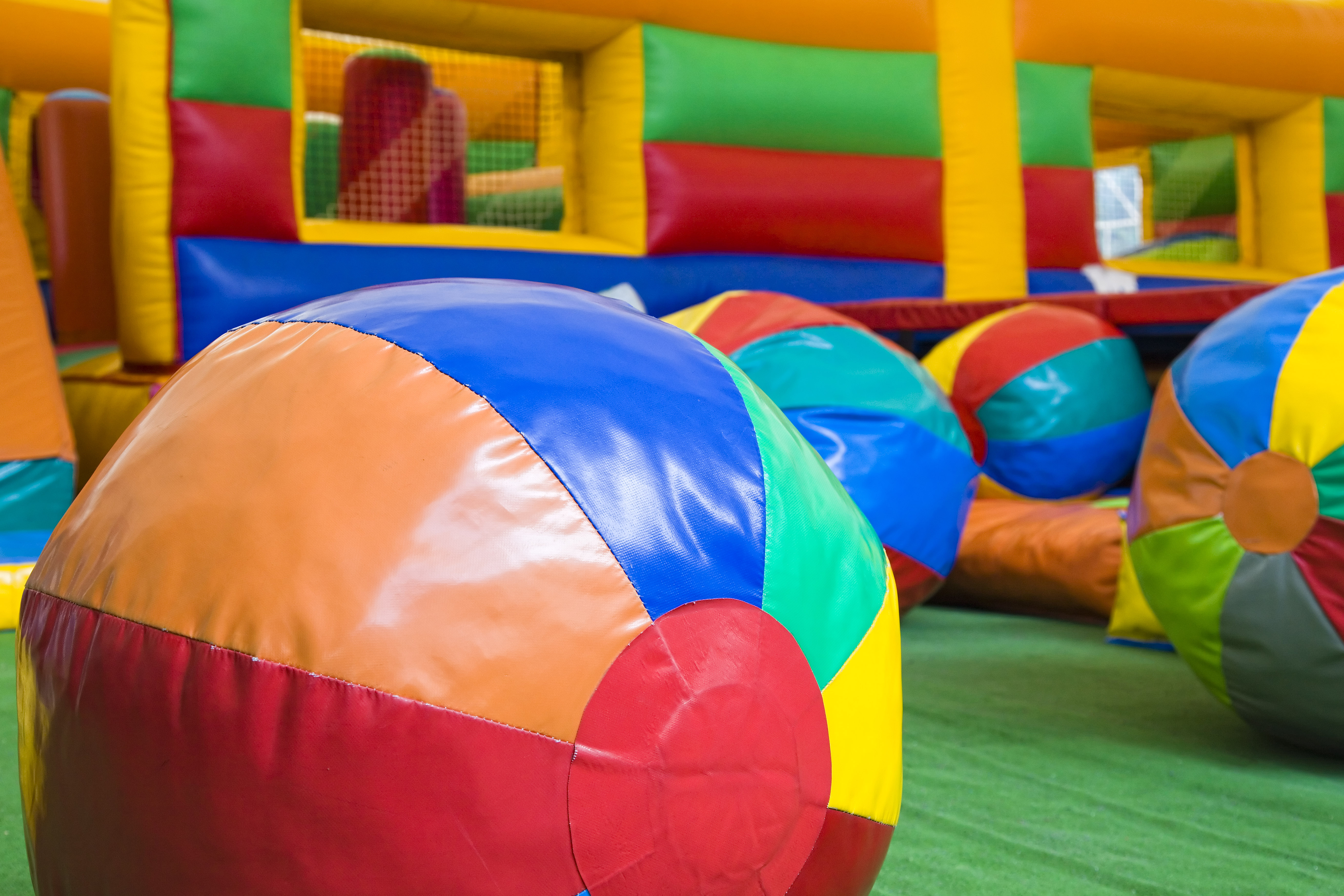 Benefits of using the IsoKlean® System:
Using IsoKlean® no longer requires the labor intensive work of wiping and cleaning copious surfaces in hopes of not missing one spot.

Maintain an exceptional level of protection for your children, parents and staff

Easy to use:  Simply open the pouch, empty contents into container and add a gallon of water

Covers all reachable nooks and crannies quickly and easily

Parents- save your vacation days for vacation and not child sick days!