The IsoKlean® system can cover an average hospital patient room in less than 1 minute using our no-wipe low volume application system, covering both high touch and low touch surfaces!
  Clean What You                                   Can't See!
It is estimated that up to 80% of all diseases are transmitted through surface contamination.  With the average cost per Healthcare Acquired Conditions (HAC's) being between $20,000 to $28,000 of non-reimbursed funds, healthcare facilities can no longer take the chance on the outdated disinfectants/cleaners to do a thorough enough job to protect the patients.  Many surfaces are often missed during turnover cleaning and are difficult to treat using current methods in the time allotted.
Where do Hospital Acquired Infections/HAC's come from?   Nursing homes?  Assisted living centers?  Emergency rooms?  Doctor's offices?  Rehab gyms?  Other healthcare environments?
The Answer???
IsoKlean® treats them all and more.   The IsoKlean® system is an EPA registered, hospital grade disinfectant and cleaner.  It is a cost effective, chemical formulation with a rapid delivery low volume method that wraps around and covers reachable surfaces in a matter of minutes, both high touch and low touch.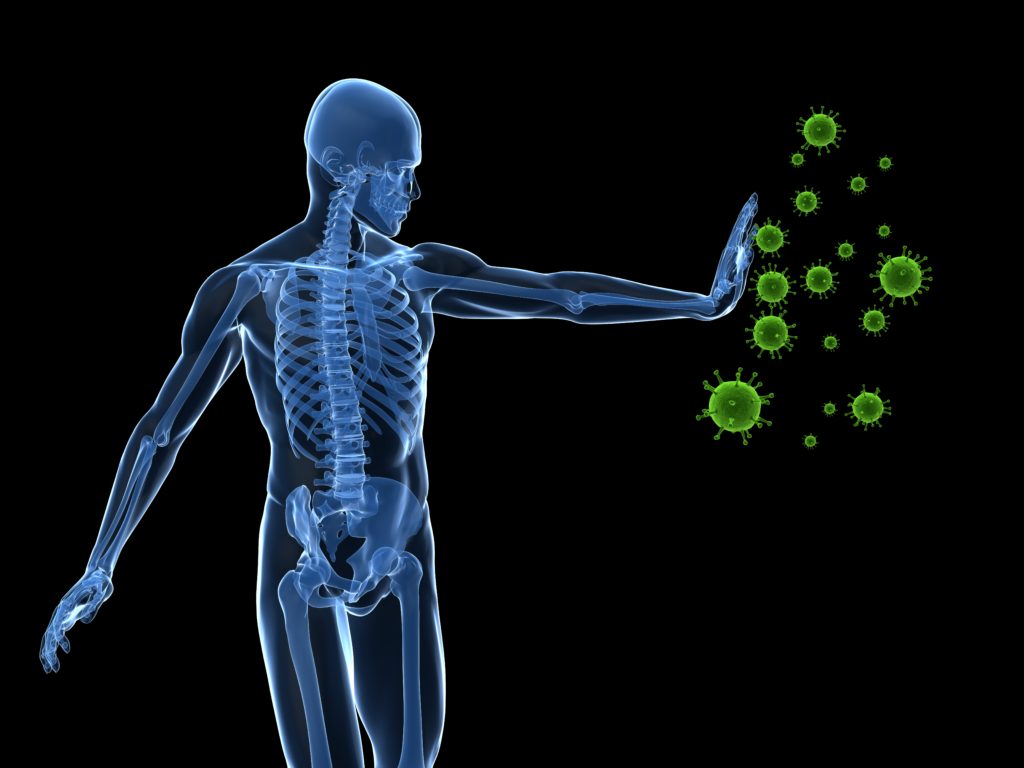 Benefits of using the IsoKlean® System:
One step, no rinse disinfectant

EPA registered, multipurpose formulation, hospital grade disinfectant and deodorizer

Fast acting and dries quickly

Meets AOAC (Association of Official Agricultural Chemists) use dilution test standards for hospital disinfection

Can also be used traditionally in a bucket with a mop
Unique Delivery System:
Low pressure, low volume delivery system that offers wrap around coverage, no vents to cover, no special paint or added deodorizer required

Application time is less than 1 minute per patient room and 2 minutes per average operating room

Can also be used in buckets applying with a mop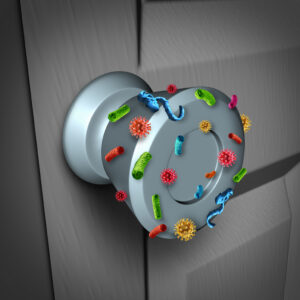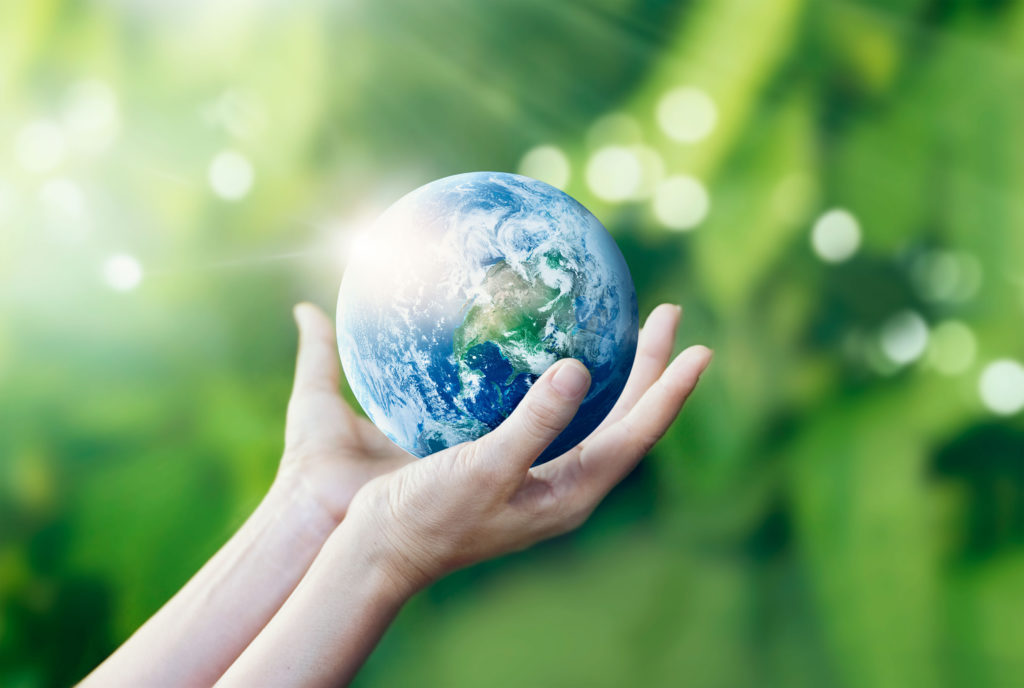 How easy is it to use the IsoKlean® disinfection and cleaning system?
Using IsoKlean® no longer requires the labor intensive work of wiping and cleaning copious surfaces in hopes of not missing one spot.

Simply open the pouch, empty contents into container and add a gallon of warm tap water

Covers high touch and low touch surfaces quickly and easily

Applicator is lightweight and fits easily on existing cleaning carts